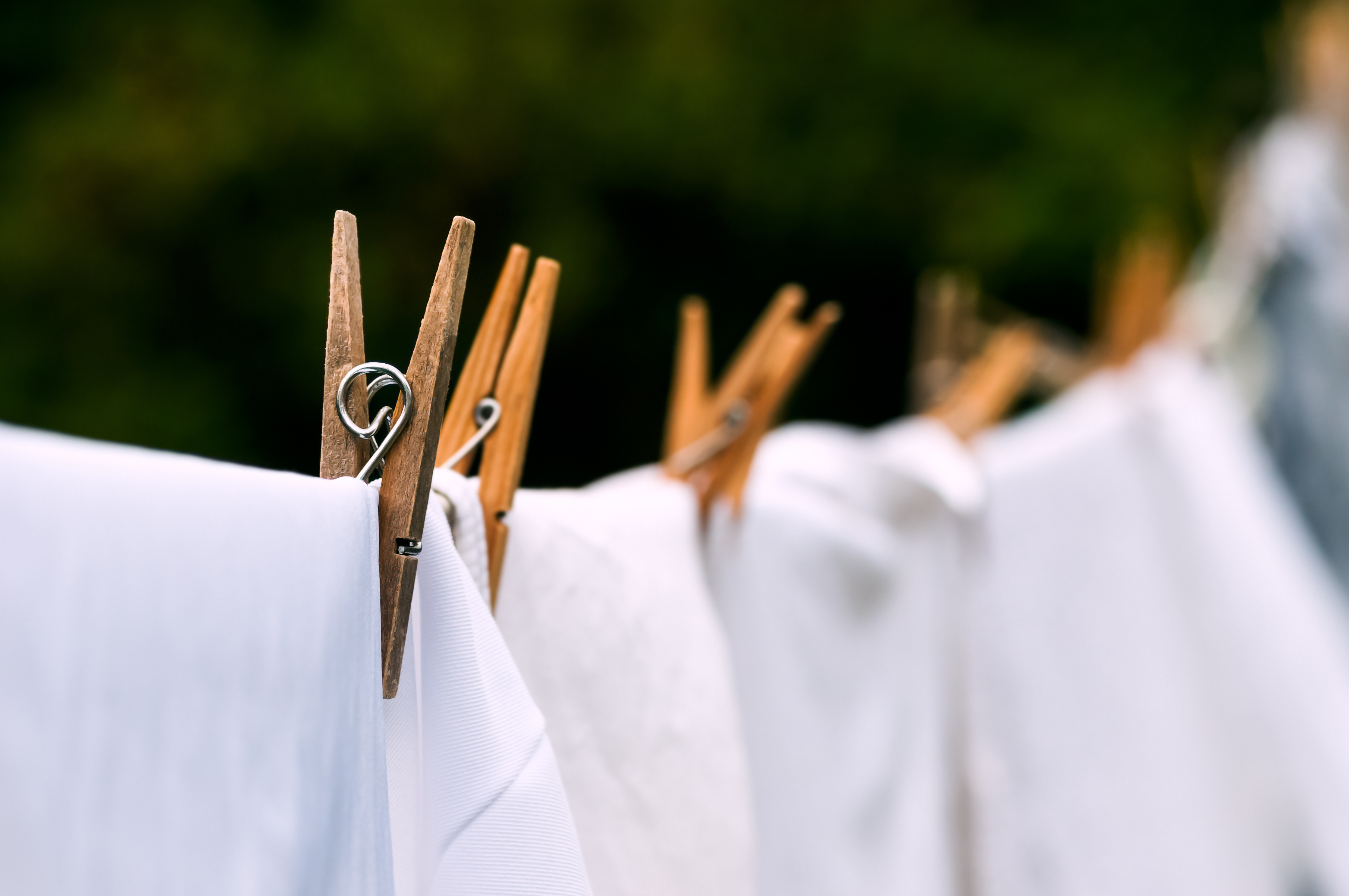 Welcome to Kiwi Clotheslines, the Auckland wide clothesline installation and repair experts, We stock quality Hills Clotheslines with a 10 year warranty. In addition we do not charge for travel in most instances and with competitive pricing we often can charge less including instalation for a clothesline not installed. We travel from Orewa to Pukekoe and service the wider and inner Auckland region.
If you need a new clothesline and you want to save money call me. Save money on installations of new and factory seconds/damaged carton quality clotheslines from Hills. As a builder with 35 years experience 16 years of these installing Clotheslines, Hills is the only brand I trust. We also do removals repairs and rewires to all ranges of existing clotheslines. We stock the full range of Hills clotheslines Galvanised rotary, Powder coated rotary, Extendaline and Paraline models. In addition most clotheslines can be installed, repaired and rewired within a few days.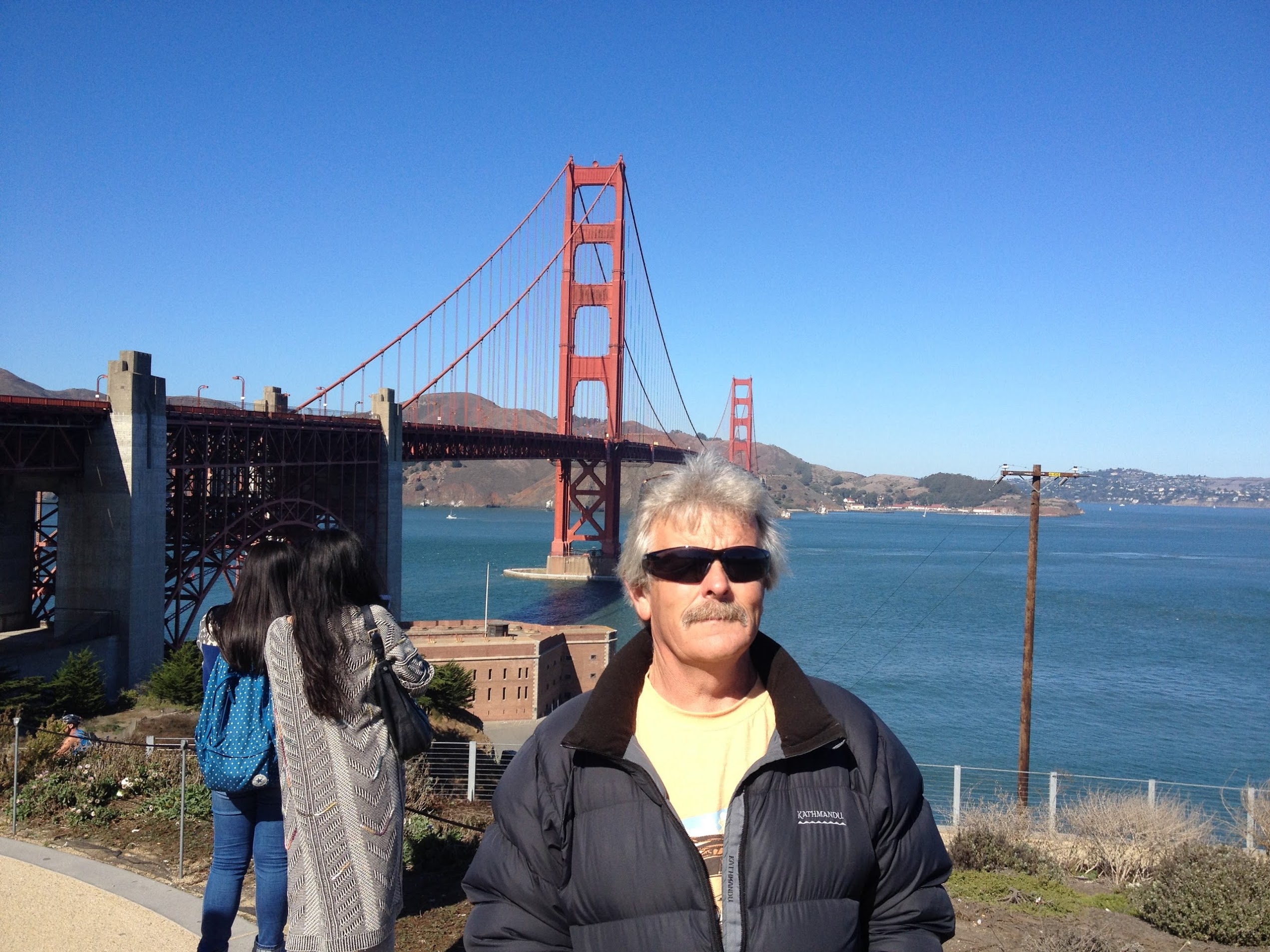 - Ashwini
Phil advised us to get the right kind of Clothesline , including saying don't spend extra on one kind and get something which suits you better. He came when he said he would, pleasure to work with a tradesman like this. Thank you Phil, and if we ever need another Clothesline will give you a call, but maybe not for the next 10-15 years.
- Marilyne
Philip has just installed a Clothesline for me. He was prompt, communication was great and he installed the Clothesline in a very high standard. I am very pleased with my Clothesline. Philip himself is one of lifes diamonds. A pleasure to do business with. Thank you Philip!
- Grant
Cheers Phil for your outstanding service and product. Very impressed with the process of getting the clothesline installed, a real pleasure to deal with. Thanks again Phil!